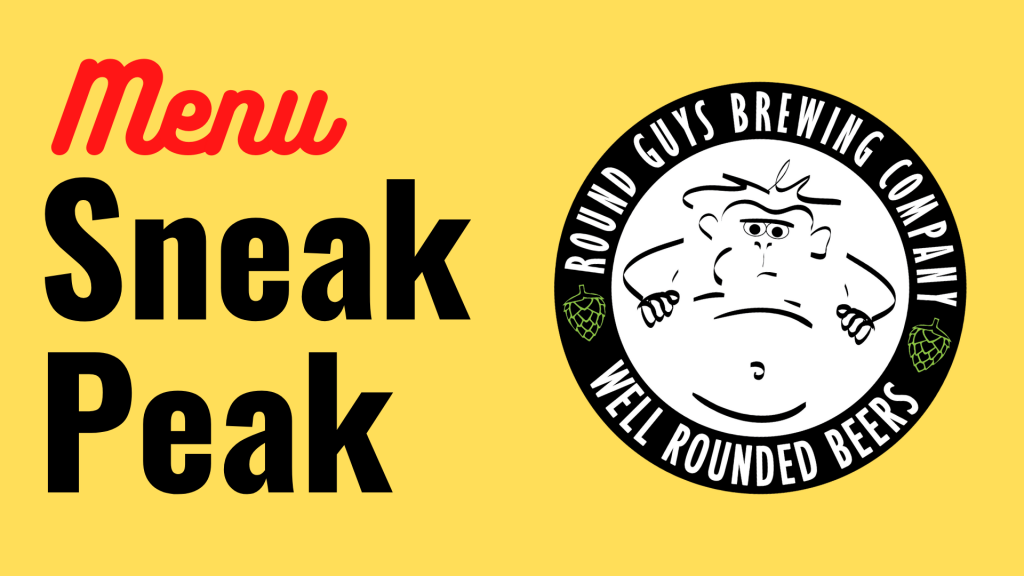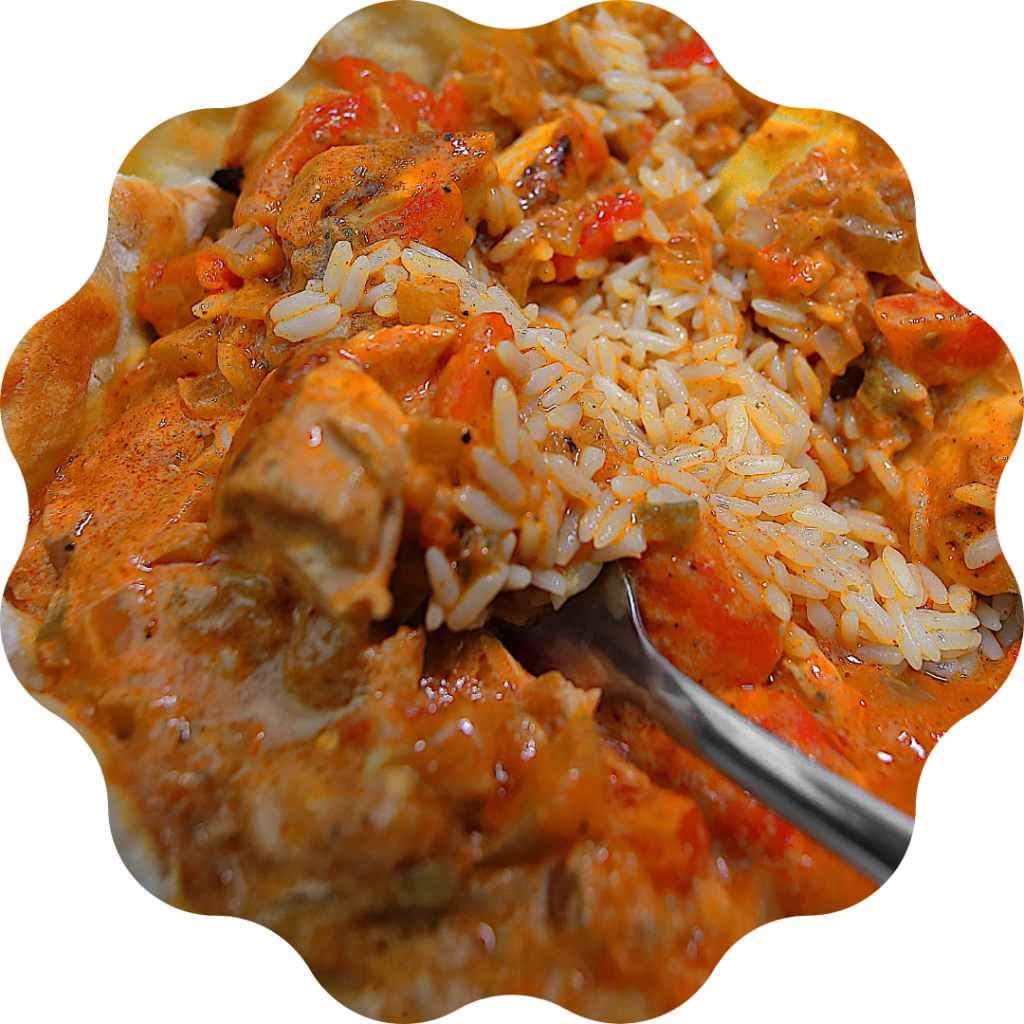 Fresh Ingredients. Incredible Flavor.

Round Guys Brewing Company works tirelessly to craft a full flavor experience. We live our ethos with everything including homemade desserts to delicious bowls of Chicken Tikka Masala.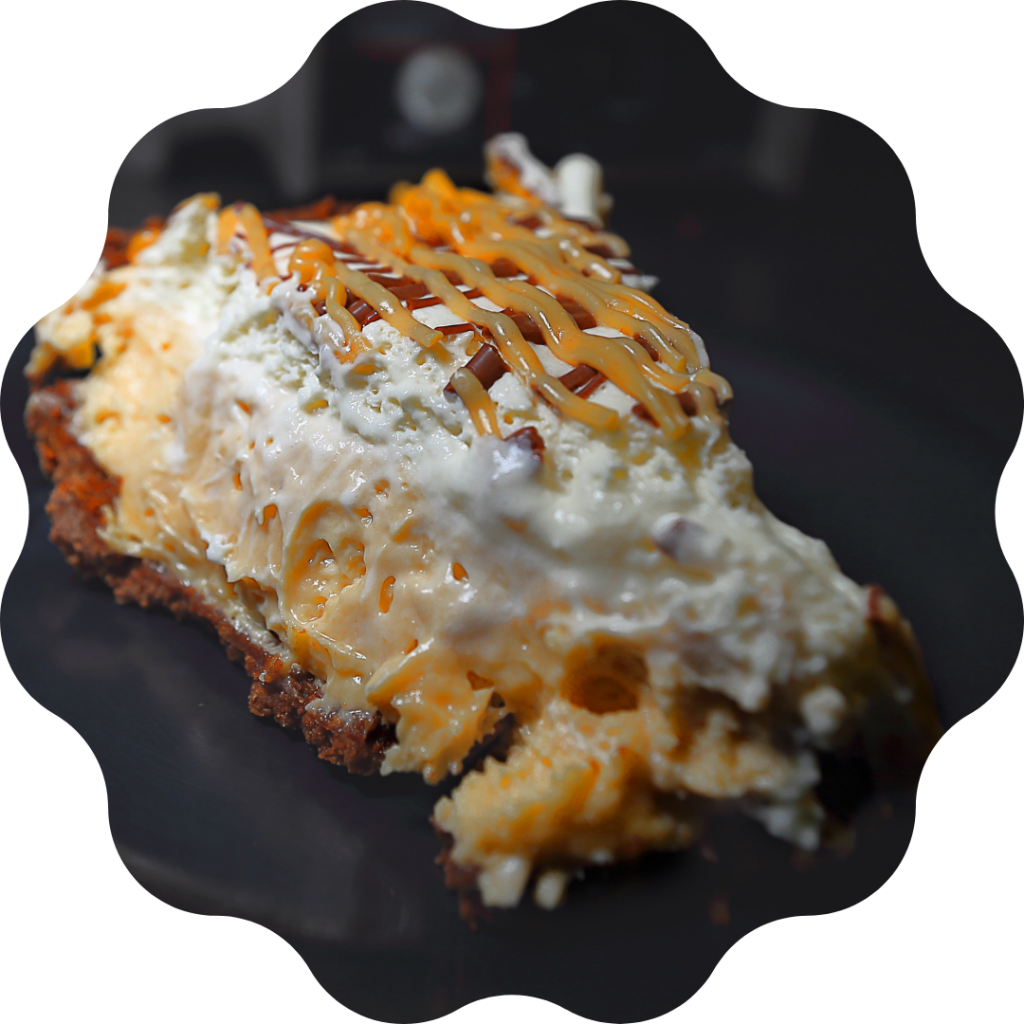 Let's Start with an Appetizer! Can't decide? Try it all? Wings, Mac n' Cheese Balls, Fried Pickles, Onions Rings, Brussels Sprouts, and Mini Chimis!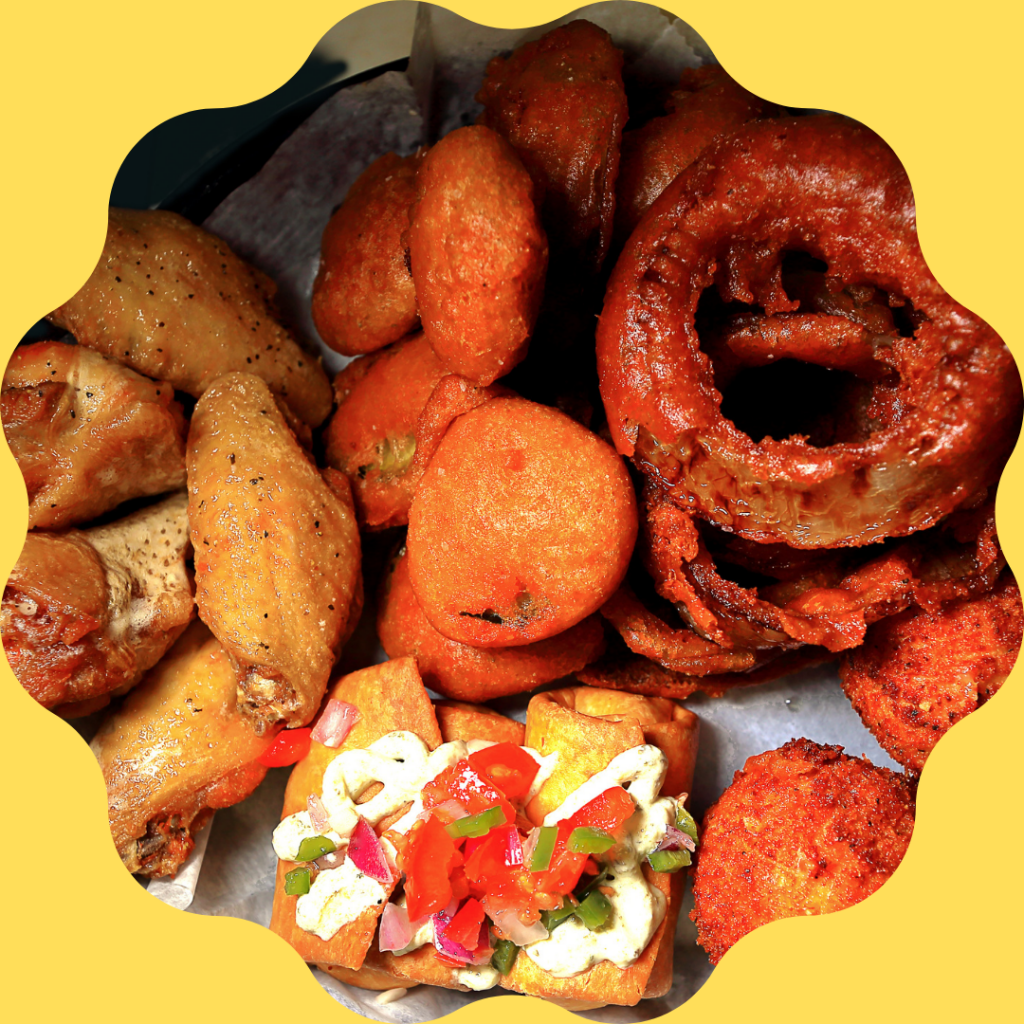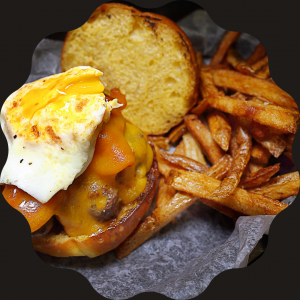 Specialty Burgers & More! Each Week, we release a specialty Cheesesteak, unique Tacos, a new Wing sauce, an incredible Burger of the Week and a tasty new Flatbread!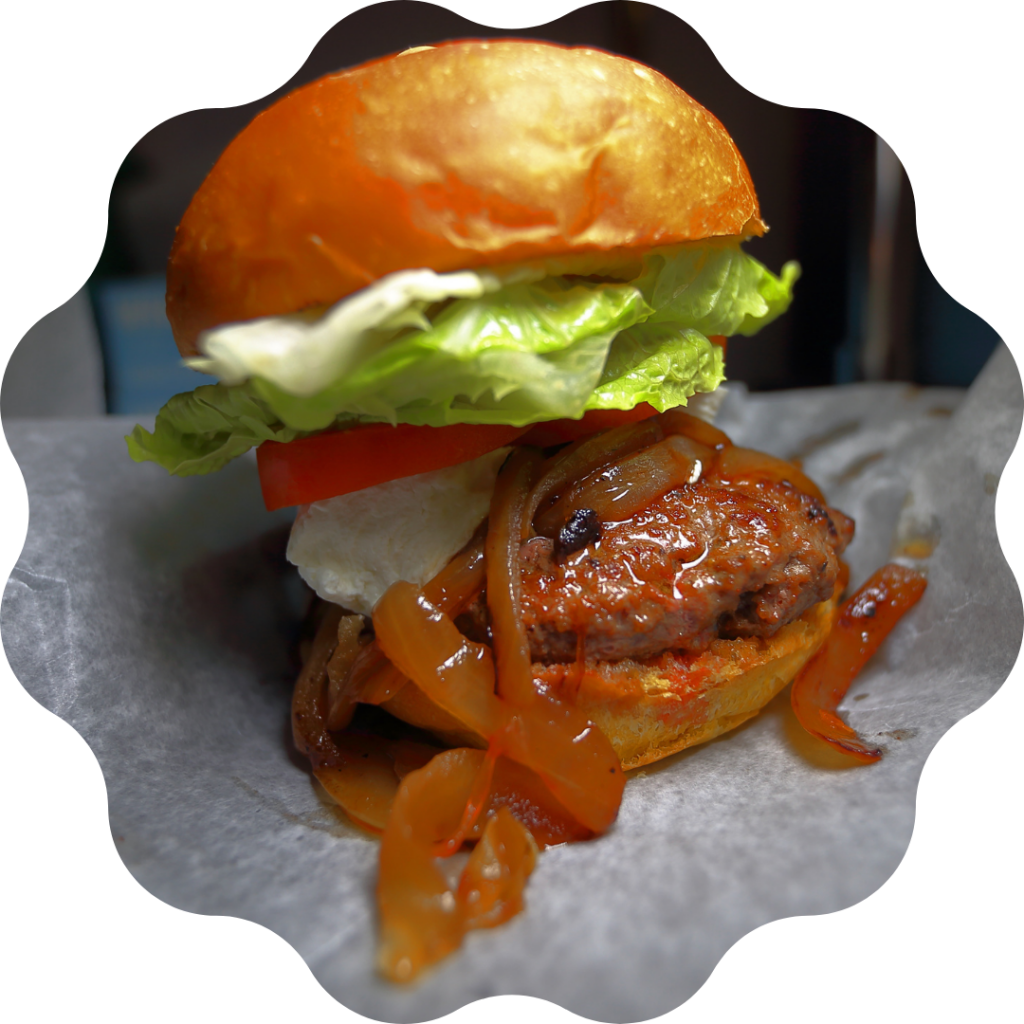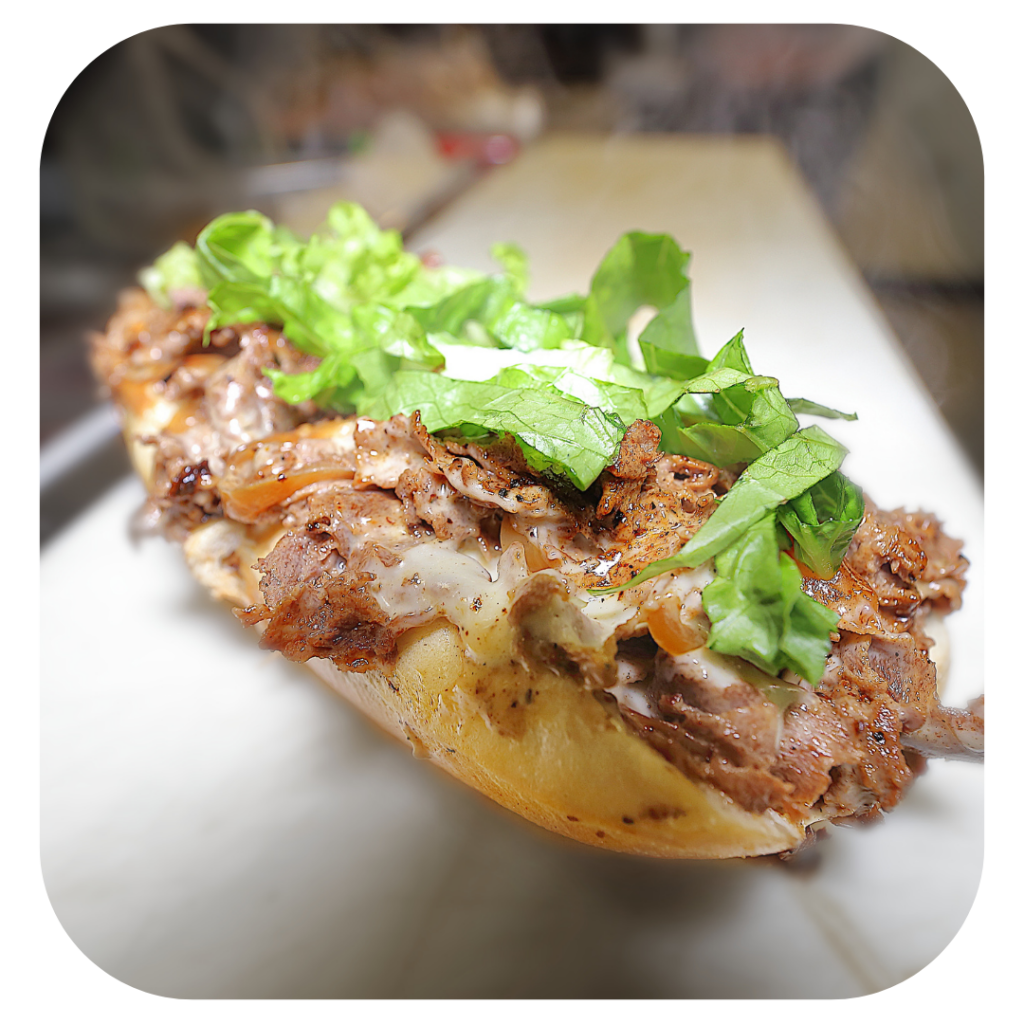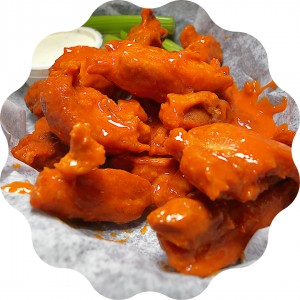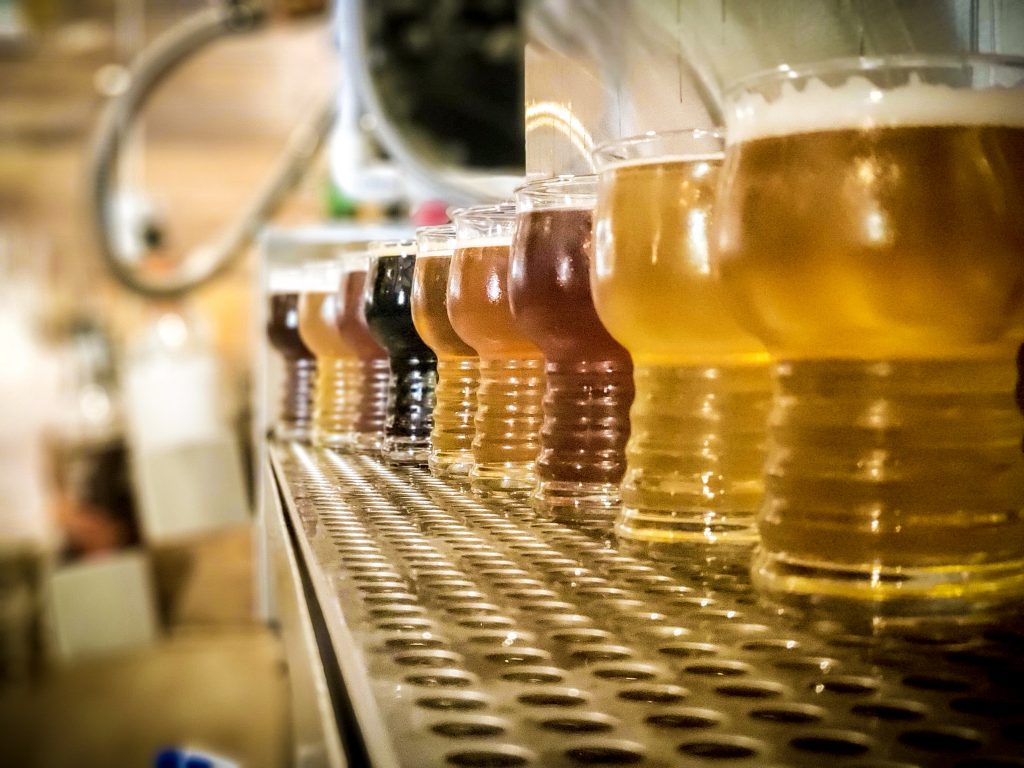 Check Out Our Flight Menu! Yes, we have a full flight menu, including an IPA Flight, a Bartender Curated Flight, a Mystery Flight & an "All the Beer" flight!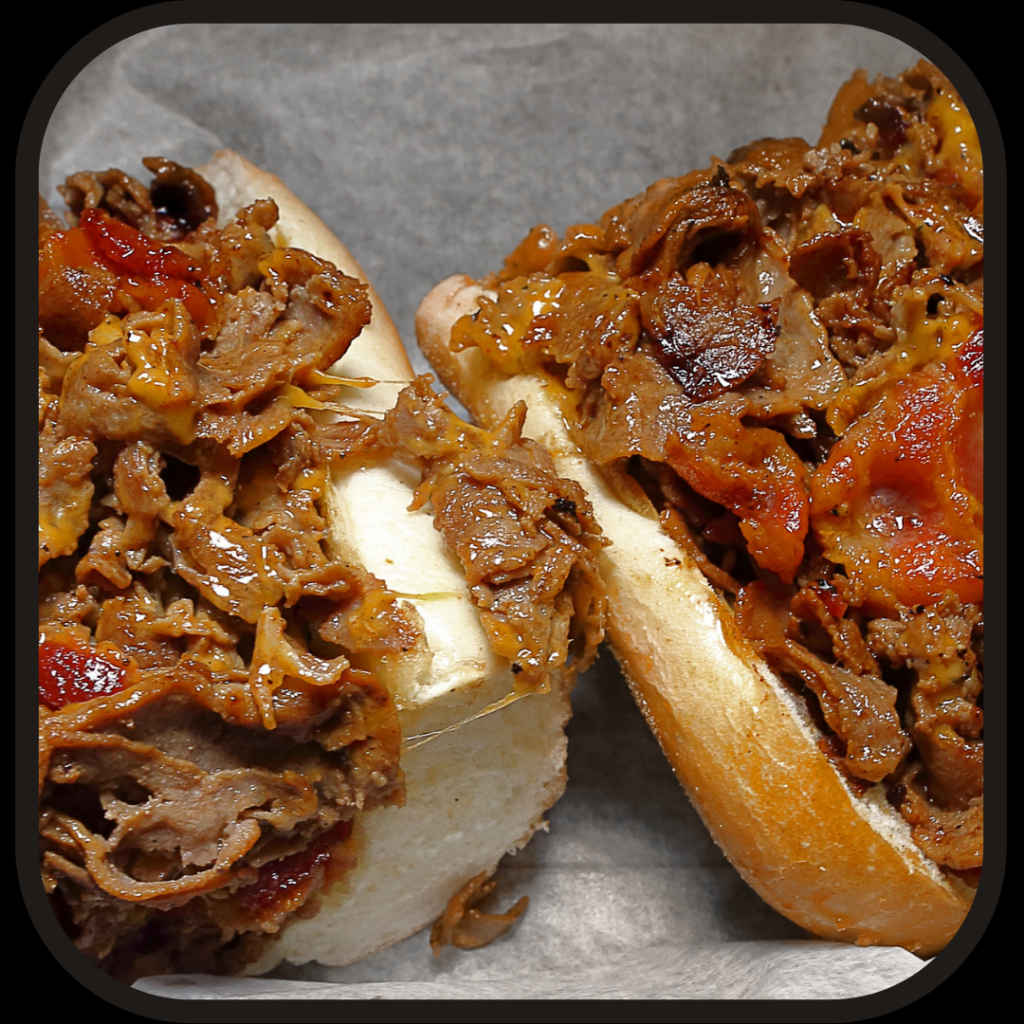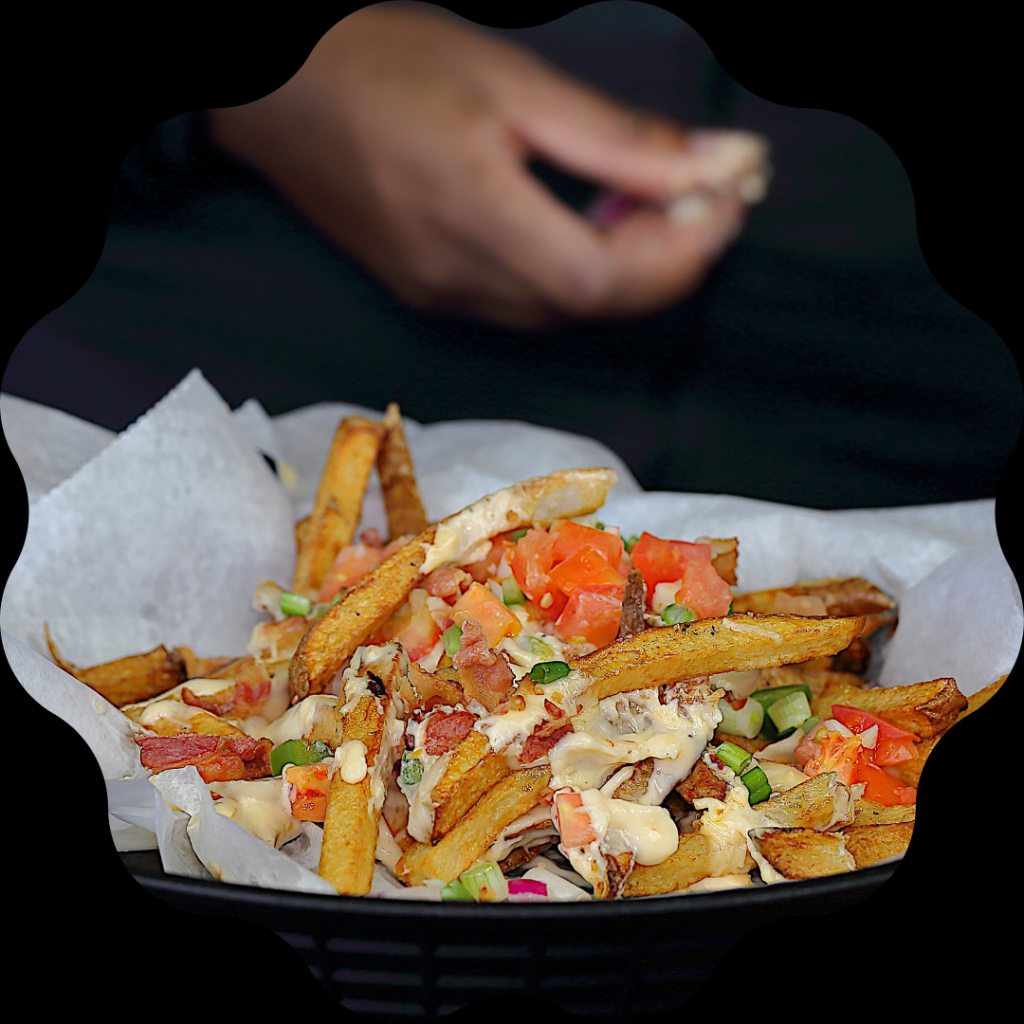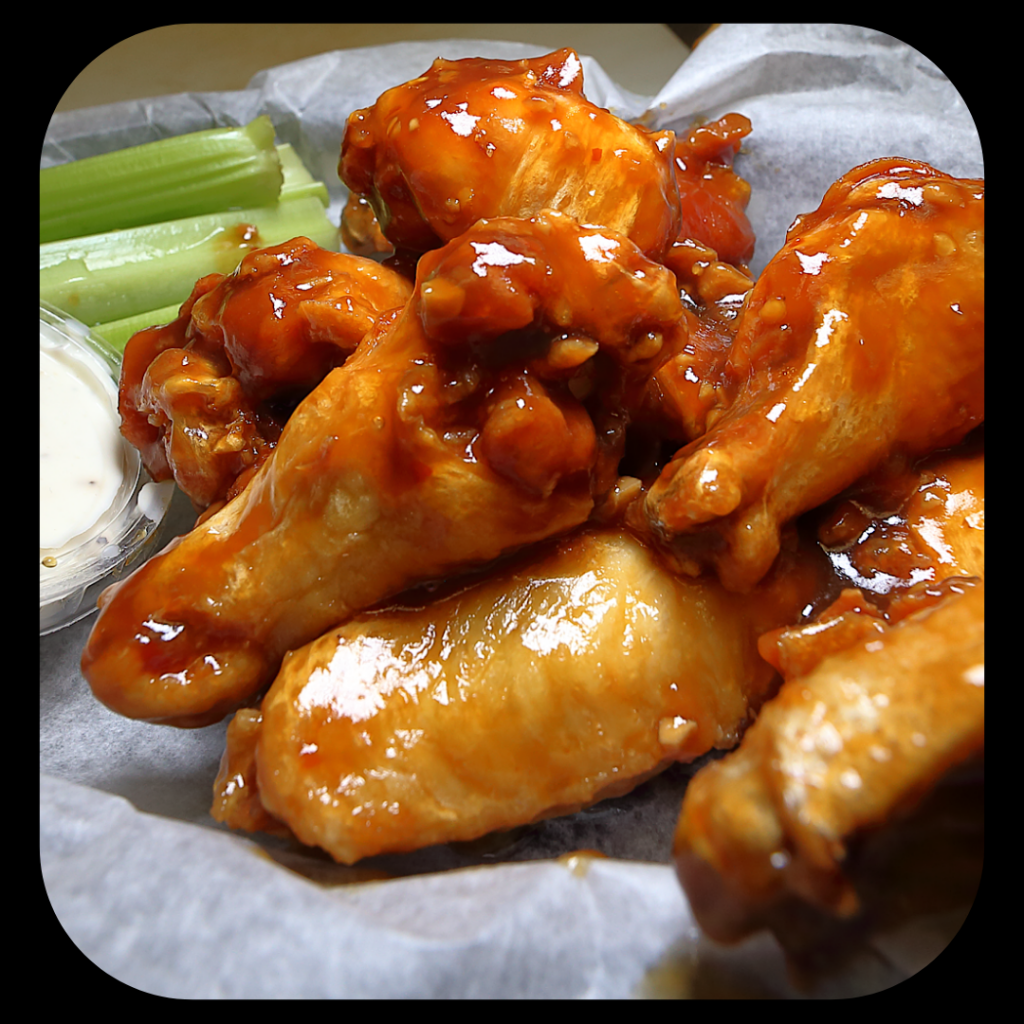 Join us in Lansdale! Come by Train (2 block walk from SEPTA Lansdale), Come by Car (learn about our parking lots)!