Our:
Skin
Culture
Heritage
Community
Soul
History
Wisdom
Power
Music
Fashion
Flavor
Celebrations
Joy
Essence
Pride
Music
Faith
Songs
All Sing in harmony with nature including the Dark night sky to say who We are and what We are Is Beautiful!
Black Beauty – De Dee Loftin / NAACP.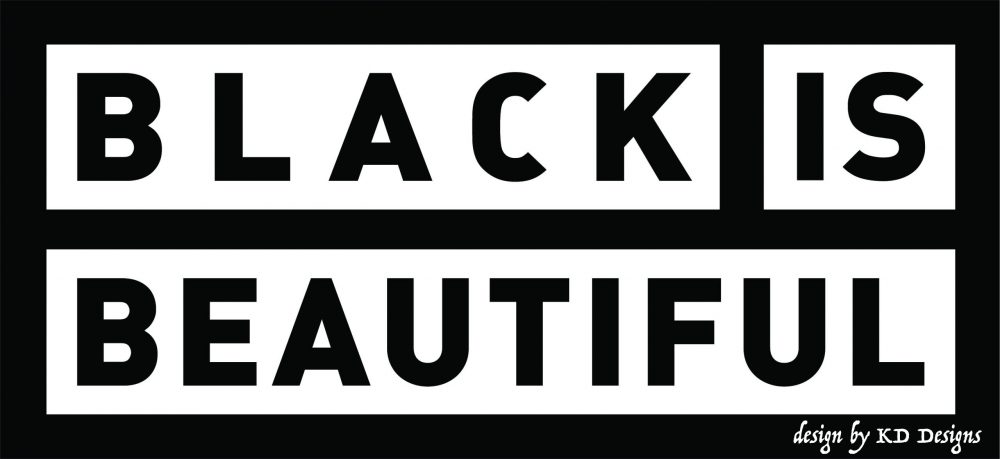 ABOUT THE BEER:
Nothing embodies raw beauty in beer more than a stout. Sleek, frothy, and burgeoning with delicate nuances. Best consumed a little warmer than most, best enjoyed at a moment of contemplation. Black is Beautiful.
10.0% ABV Oatmeal Stout made in collaboration between the NAACP Ambler Chapter with Round Guys Brewing Company and Well Crafted Brewing Company, and including special donated materials from our can supplier friends at Zuckerman Honickman, Deer Creek Malts, BSG Brewing, and Horizon Label, LLC
To learn more about the nationwide beer release of Black is Beautiful, and how this all got started, click here. Listen and be sure to subscribe wherever you find your podcasts to a special Round Guys Radio interview with Marcus Baskerville, co-founder of Weathered Souls Brewing Company, below.
BLACK IS BEAUTIFUL PROUDLY
CONTRIBUTES $2,451.30
TO THE AMBLER CHAPTER
OF THE NAACP