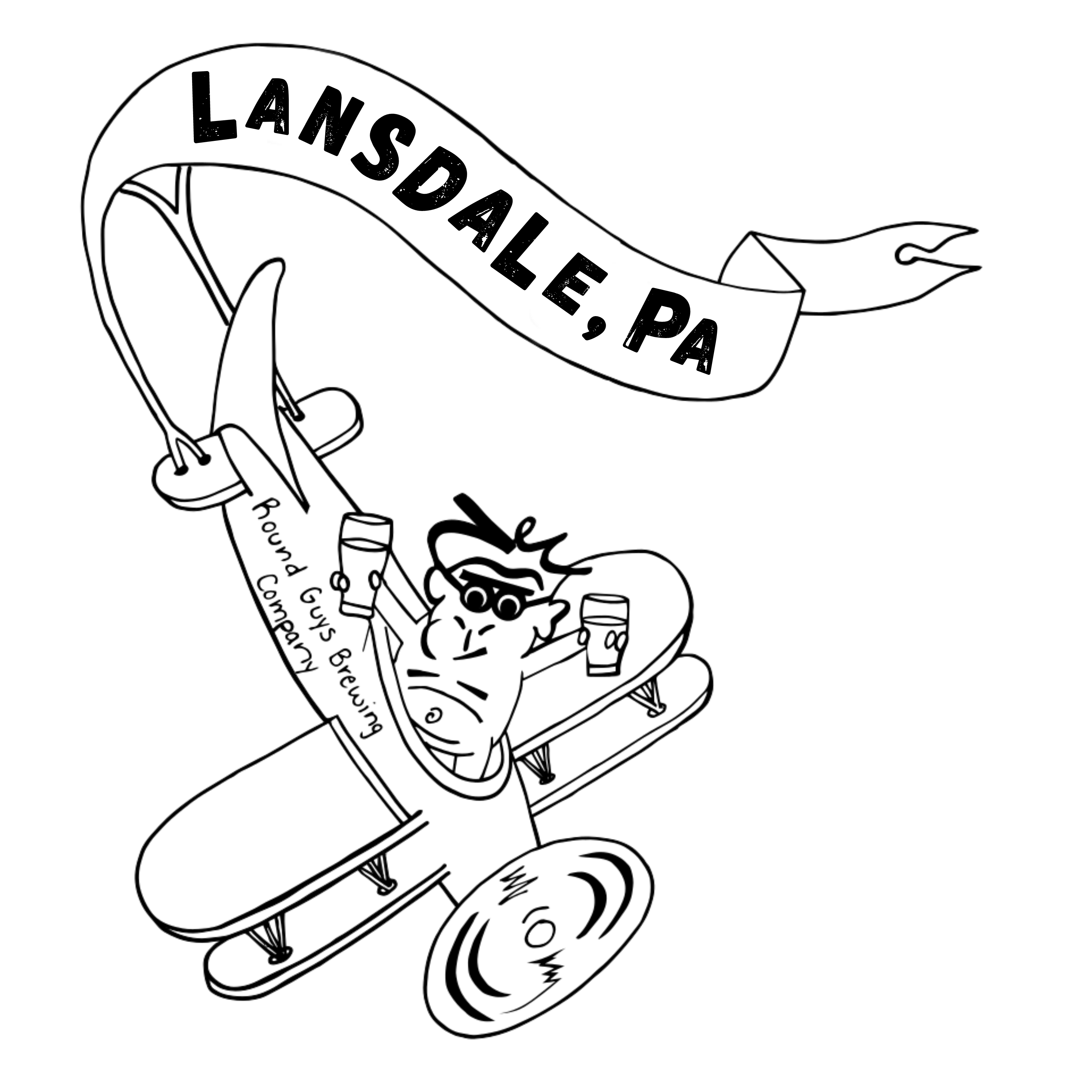 What is the Round Guys Loyalty Rewards Program?
Real Simple.
Every time you order (online take out AND in house sit-in) you earn 1 point for every $1 you spend. 100 points = $10 Discount (1 point translates to $.10 in savings).
Receive a free goblet (12oz) of beer on your birthday! Birthday offer is available only during sit-in order sessions. (Please notify the server that it is your birthday – offer ONLY available for Rewards members).