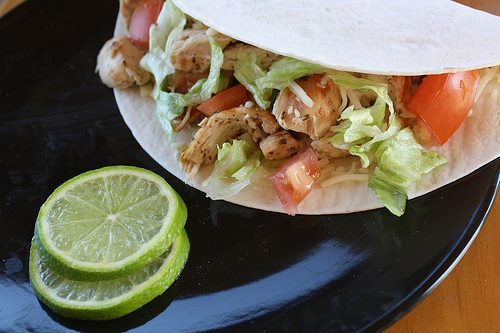 Join us at 7pm on May 5th on our Facebook page, as chef Phil Deaver takes you on a live streaming taco making lesson! This week, you'll learn how to make el Grande!!
But wait!!! There's more!
We're hosting remote coloring night, as well! In honor of there comic book band, the Stereotytans, we will be showcasing one coloring sheet from their new 'Color Like a Tytan' coloring contest and one additional coloring sheet. Once completed, show the art to the screen, and should you wish, our select panel of judges (Andrew) may even post it on our wall for all 1 staff member to see during the lockdown!
Make them at home! Taco Ingredients List:
3 lbs chicken breast/loin
1 can black beans
1 1/2 cup corn
1/2 cup minced onion
2 tbsp minced garlic
1/2 cup mayo
1/2 cup sour cream
1 tbsp butter
2 tsp salt
2 tsp pepper
1/2 tsp chili powder
1-2 limes
Coloring Image Files:
Stereotytans (Contest Preview): pdf for download
Leopard Sharks!!: pdf for download
Bamboo Sharks!!: pdf for download